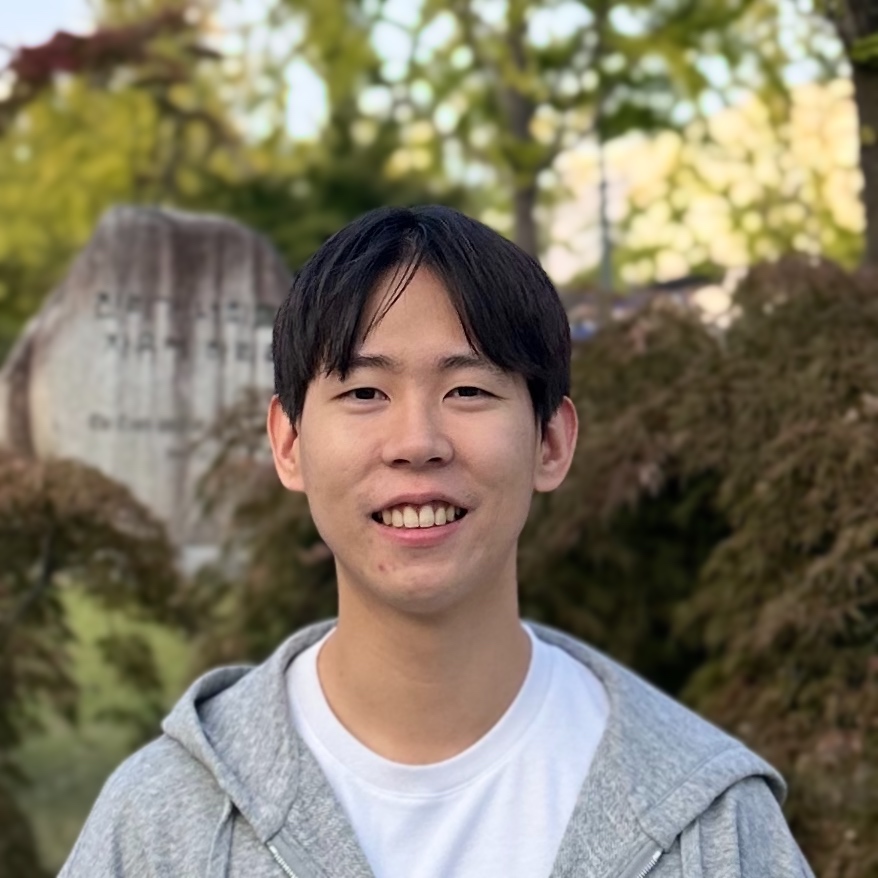 wade3han AT snu.ac.kr
Last update - 23/06/06
Bio
Collaborating Researcher @ AI2 (Mosaic Team), Seattle.
Undergraduate @ SNU (Electrical & Computer Engineering). Seoul.
Previously, ML Engineer @ Hyperconnect (acquired by Match Group for $1.7B). Seoul.
These days, my primary focus lies in the exploration of the path leading to AGI. My specific interests encompasses the following topics: (1) Effectively teaching machine using signals from real-world beyond textual data (e.g., with CHAMPAGNE), (2) tackling the alignment problem, and (3) addressing the challenges associated with long-context inputs.
At Hyperconnect, I contributed to solving real-world problems (e.g., with PC Softmax / LADE) using AI, including building social chatbot product (e.g., with DRESS, PDP, CORGE, G2R, and Attentron.) to solve people's loneliness.
Personal
I like workouts in the gym and singing music. I participated in building a product (GYMWORK) to assist people with their workout routines!
news
| | |
| --- | --- |
| Mar 20, 2023 | My first work done in collaboration with AI2 is online! |
| Oct 6, 2022 | One paper, which I participated as a first author, is accepted to EMNLP 22 Findings! |
| Sep 20, 2022 | I am really grateful to start research collaboration with AI2 hosted by Youngjae and advised by Yejin! |
| Jul 1, 2022 | I am so excited that I am going to the University of Washington as an exchange student during the autumn quarter of 2022! |
| Apr 8, 2022 | One paper, which I participated as a first author, is accepted to NAACL 2022! |