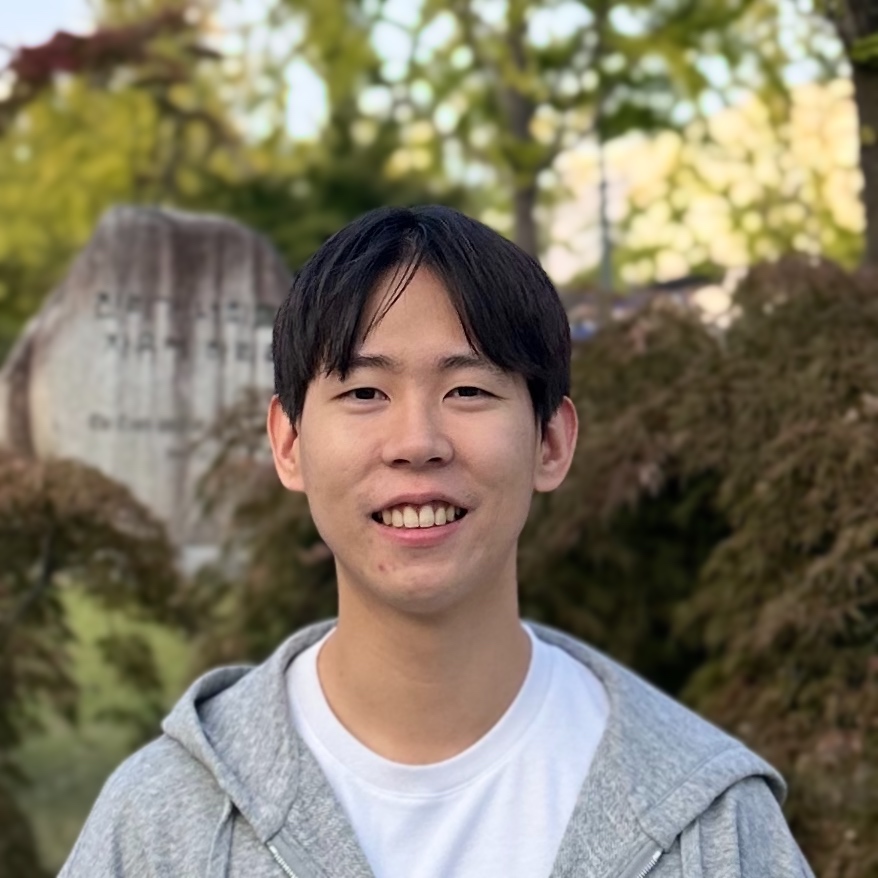 wade3han AT snu.ac.kr
Last update - 23/09/18
Collaborating Researcher @ AI2 (Mosaic Team), Seattle.
Undergrad @ SNU (Electrical & Computer Engineering). Seoul.
Ex- ML Engineer @ Hyperconnect (acquired by Match Group for $1.7B). Seoul.
Currently, I'm a collaborating researcher at AI2 Mosaic Team, hosted by Jack Hessel, Youngjae Yu and advised by Yejin Choi.
I aim to develop systems that interact with humans, empowering people to perform valuable tasks in the world. A pivotal step, in my view, is to build AI models that understand the world through language, vision, sound, and embodiment, much like humans. Recently, I have been particularly motivated by the following ideas:
creating high-quality dataset through scalable human-AI collaboration (like two works under review),

collecting and curating internet-scale dataset (like CHAMPAGNE), and

computationally efficient learning from large datasets (like one on-going work)
At Hyperconnect (acquired by Match Group for $1.7B), I contributed to solving real-world problems (e.g., with PC Softmax / LADE) using AI, including building social chatbot product (e.g., with DRESS, PDP, CORGE, G2R, and Attentron.) to solve people's loneliness.
Random facts
I like workouts in the gym and singing music. p.s. I participated in building a product (GYMWORK) to assist people with their workout routines!
news
| | |
| --- | --- |
| Mar 20, 2023 | My first work done in collaboration with AI2 is online! And this paper got accepted to ICCV 2023! |
| Oct 6, 2022 | One paper, which I participated as a first author, is accepted to EMNLP 22 Findings! |
| Sep 20, 2022 | I am really grateful to start research collaboration with AI2 hosted by Youngjae and advised by Yejin! |
| Jul 1, 2022 | I am so excited that I am going to the University of Washington as an exchange student during the autumn quarter of 2022! |
| Apr 8, 2022 | One paper, which I participated as a first author, is accepted to NAACL 2022! |